Avalon Marine has challenged all aspects of conventional narrowboat design and build. Utilising knowledge and expertise gained from various market sectors including power generation, manufacturing, naval architecture, marine engineering and software development.
Our design team have created a modern, energy-efficient purpose-built narrowboat designed for self-sufficient cruising. Designed with complete freedom, except for the constraints of width and length to allow navigation on the UK waterways. The result is a vessel that is unique and unmatched in performance. Improvement has been achieved by design, incremental enhancements across all the systems yielded a step change in overall energy efficiency and consumption.
The hull design requires up to 70% less motive power compared to a typical modern narrowboat. Less power for propulsion means a smaller motor, greater efficiency, and greater range. All these benefits have been created for you by design.
 Avalon Marine aims to provide green boating with an aspiration to achieve a carbon-neutral product that allows for self-sufficient cruising. All aspects of the boat design and onboard systems have been designed to use less energy, minimise transmission losses and match components to maximise both system and overall efficiency to deliver an ecologically sound boating proposition.
In building a new vessel we look to use sustainable materials. Products and materials are sourced to minimise environmental impact. Fabrication focuses on reducing waste and recycling any waste produced. Client's interiors can include as much upcycle, recycling or repurposing to satisfy their own ecological ambitions. All these features produce a boat that is greener, by design.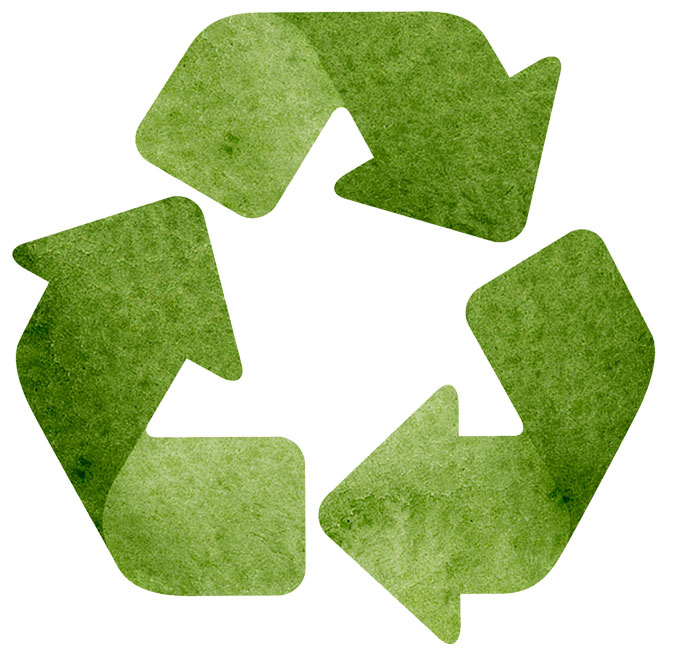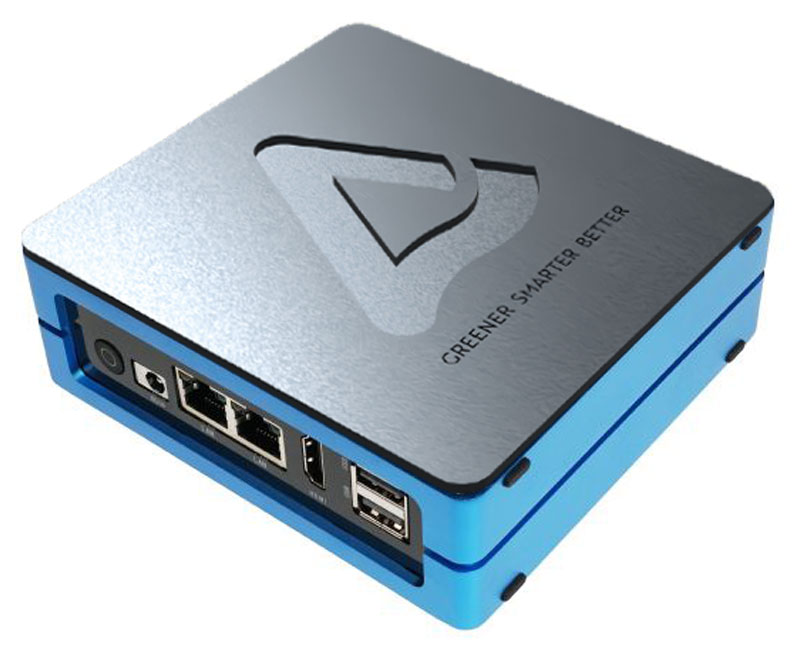 Avalon Marine have created a fully integrated system with simple meaningful data presentation, a prerequisite to supporting greener operation and a better user experience. Latest technology and machine learning allow us to monitor, connect and control all the systems on a boat. Our purpose designed and built Ai.BOAT supplies total system management which automatically checks power generation, consumption and much, much more!
Our system provides human visual data and auto-intervention that allows you to maintain full awareness and control of your boat whilst fully enjoying the pleasures of cruising and life on the waterways. Added smart tools include combining live local solar irradiation levels with weather forecasting to maximise solar cruising and aid planning. The live location map makes planning for stops easier with built-in security systems (including geofencing and intruder alerts) allowing carefree exploration of the vicinity by bike or foot. Our Ai.BOAT creates a boat that is smarter, by design.
Avalon Marine have challenged all aspects of conventional design and used computational modelling and simulation to create a greener vessel, and, in using the latest technology, it is not just greener it excels in all areas of design and use to produce a unique boating proposition and experience. Maximising efficiency, manoeuvrability and ease of use combined with low maintenance these features allow you to enjoy our great nation's waterways to the fullest extent. Quite simply, our design surpasses conventional narrowboats. It is just better, by design, in all respects!